Career Opportunities
All new hires in technology and engineering positions are eligible for hiring bonuses!  Join the team today!
Our culture is about service. Our leadership works directly and simultaneously with our customers and employees. As a small business, we have a "flat" organizational structure, to promote faster decision making and a higher sense of responsibility at the service level. Each employee works closely with their manager to define objectives for their work and professional development. Our managers stay involved and work with every individual.
Employees receive large business benefits, job security, and stability. Envisioneering offers a full suite of benefits immediately upon hire. We exceed industry standards in offering a safe harbor 401K plan and generous, vested paid time off. All full-time employees are eligible for annual performance bonuses and spot bonuses are awarded for hard work that contributes to customer success. We enjoy providing gift items and opportunities for social gatherings.
Above all, we encourage a work-life balance with flexible work schedules, paid time off, and work at home. Working from home allowed zero employee impact due to the pandemic. Our customers continue to evolve their work environments and we are working to maximize work at home opportunities whenever possible.
JOIN THE ENVISIONEERING TEAM TODAY!!
• Applicants selected will be subject to a government security investigation and must meet eligibility requirements for access to classified information.
• Envisioneering participates in E-Verify. Participation Poster
Current Opportunities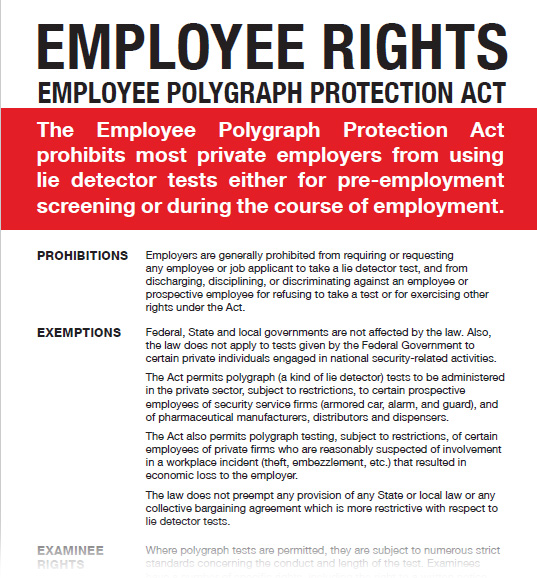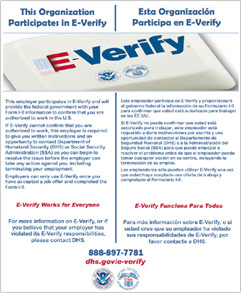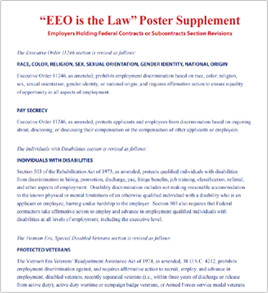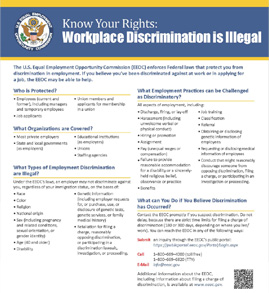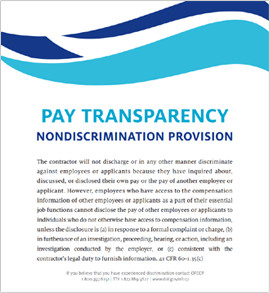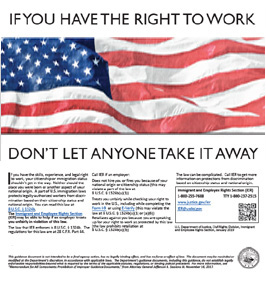 Envisioneering Inc. is an Equal Opportunity Employer that does not discriminate on the basis of actual or perceived race, creed, color, religion, alienage or national origin, ancestry, citizenship and immigration status, age, disability or handicap, sex (including pregnancy), marital status, veteran status, sexual orientation, gender identity, genetic information, arrest record, hairstyle, or any other characteristic protected by applicable federal, state, or local laws. Our management team is dedicated to this policy with respect to recruitment, hiring, placement, promotion, transfer, training, compensation, benefits, employee activities and general treatment during employment. Envisioneering Inc. is committed to creating and maintaining a workplace in which all employees have an opportunity to participate and contribute to the success of the business and are valued for their skills, experience, and unique perspectives.
Envisoneering is always seeking qualified candidates dedicated to mission support and technology development for US national security. Envisioneering's job and career options include engineering, scientific, program management, defense and national security, logistics, ordnance handling, and environmental professionals. Serve the nation in which we live, submit a resume today!  jobs@envisioneeringinc.com
Accessibility Accommodation for Applicants:
If you are a job seeker with a disability and require a reasonable accommodation to apply for one of our jobs, please contact Human Resources (HR) at the below to request the appropriate accommodation.
Human Resources hr@envisioneeringinc.com