Corporate Contract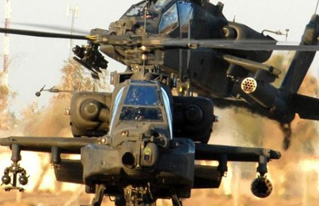 Envisioneering has been awarded three contract schedules based on thoroughly evaluated technical proposals and negotiated prices:
Professional Engineering Services (PES) Schedule
Missions Oriented Business Integrated Services (MOBIS)
SeaPort Enhanced Schedule
These three schedules are housed under a single corporate contract umbrella for ease of use and administration. Using the contract ordering procedures, agencies issue either Labor Hour or Firm Fixed Price task orders for services directly with Envisioneering using our approved labor categories and ceiling rates.
The contract may be used to provide all resources including personnel, management, supplies, services, materials, equipment, facilities and transportation necessary to provide a wide range of services and products as specified in each task order.
Features of our Corporate Contract include:
Streamlined Ordering Process
No Announcement Required
Acquire Services Without Having to Seek Further Competition
Pre-Negotiated Fair and Reasonable Pricing
Fast Procurement Cycle Ammunition Distribution & Control
Using our contract and the associated schedules is efficient. Since we have already been qualified and our costs have been negotiated through a competitive process, the procurement time is significantly decreased. A complete copy of Envisioneering's Contract Schedule is available on the GSA Advantage! website. For more information regarding the use of our Contract  Schedules, contact us at 571-483-4128 or by e-mail at csecor@envisioneeringinc.com.